«REDY» Ltd. provides international freight transport using the most optimal logistic schemes. Our company has a responsibility and a guarantee for the quality of our shipping customers. «REDY» Ltd. provides transportation for clients of various industries: automotive sector, oil and gas, food processing, retail, pharmaceuticals, cosmetics and perfumes, clothing manufacturers and shoes, household products, industrial equipment and construction machinery.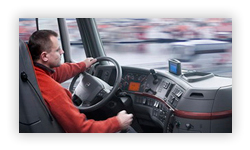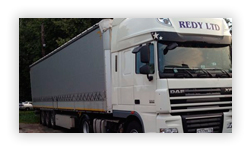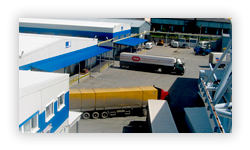 Condition of the goods is monitored at all stages of the movement, and delivery takes place on a «door to door». Constant monitoring using GPRS, satellite and mobile communications. Trucking complex, oversized, dangerous, modular (small) of cargo and goods requiring special transport conditions and temperature.

Advice and assistance in customs clearance of import and export cargo. With our partners, we are working on a contract basis, in accordance with the TIR Convention, the Convention on the Contract for the International Carriage of Goods, the AETR, the Civil Code, the laws of the Russian Federation and UAT of the contracting parties. Our staff will arrange transportation, taking into account specific needs and demands of the client, the nature of the cargo, the legislation and the specific countries and territories, involving transport routes, the characteristics of each specific shipment.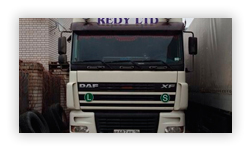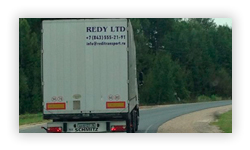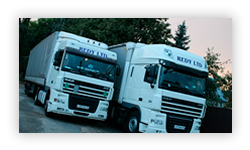 Due to the high level of knowledge and experience, members of the firm are able to quickly and efficiently meet the needs of our customers smaksimalno efficiently as possible. We are ready to accept the order the day before pickup. Our company uses a flexible tariff policy, responding quickly to changing market conditions. We strive to provide individual attention to each client, taking into account the mutual interests.

We look forward to mutually beneficial cooperation with you!
You can trust us with your goods!